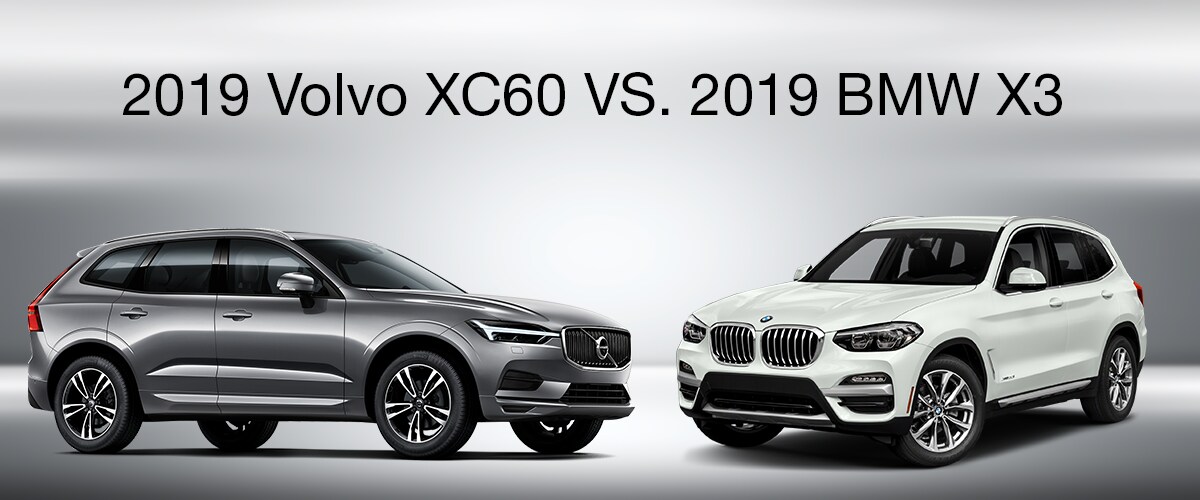 The Volvo XC60 and the BMW X3 Go Head to Head
Many choose luxury crossovers for their balance of performance, practicality, and design. The XC60 has proven itself as a top contender in this segment with its title of 2018 World Car of the Year by the World Car Awards. However, the XC60 has stiff competition when you consider models like the BMW X3, which has more than 15 years of honing its luxury design.

Research is an important part of considering your next vehicle, so see how the XC60 compares to the X3 to see which model suits your lifestyle best.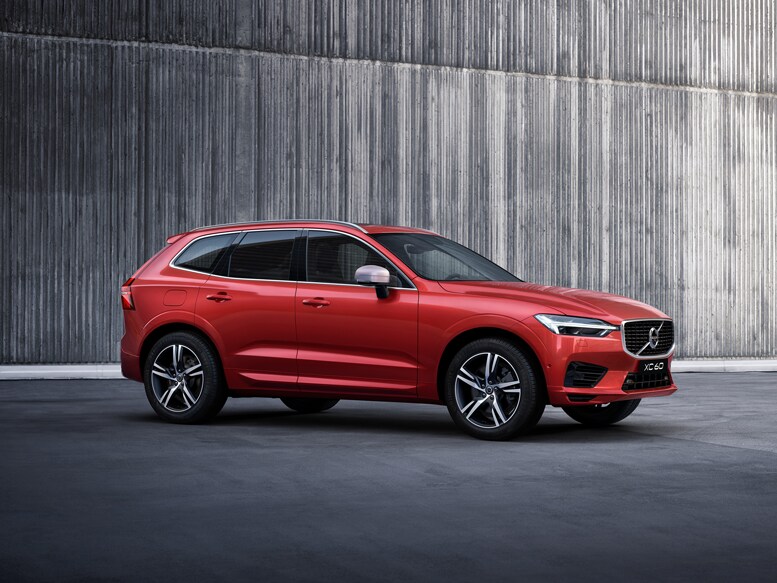 Price
The XC60 has a lower starting price than the X3 by a couple of hundred dollars, which can make a big difference when you're considering additional features. Speaking of additional features, BMW has a habit of putting extra price tags on features that add up quickly. The XC60 comes with standard Apple CarPlay™ and Android Auto™ smartphone integration while BMW charges an Apple CarPlay™ subscription.
Performance
The X3 focuses more on speed even though the XC60 can ultimately offer more horsepower. The X3 has 248-horsepower and 355-horsepower engines to offer. The XC60 has three options that include a plug-in hybrid powertrain that offers up to 400 horsepower and 17 miles of electric-only driving.

Technology
The X3 comes equipped with a 6.5-inch display while the XC60 offers a standard 9-inch touchscreen. The XC60's Sensus Touchscreen has a portrait orientation and an intuitive interface similar to a tablet or smartphone. The XC60's touchscreen is so sensitive that it can even be used when you are wearing gloves.
The Verdict
If you're looking for a sportier experience, then the BMW X3 has nimbler driving, but if you're valuing speed over all else, you might as well get a sports car. When it comes to practicality, sophistication, and price, then the XC60 is the better option. The XC60 offers a more well-rounded experience for a wider variety of lifestyles and needs.

To see what the new XC60 is capable of for yourself, contact our sales department, and they would be happy to schedule a test drive for you!