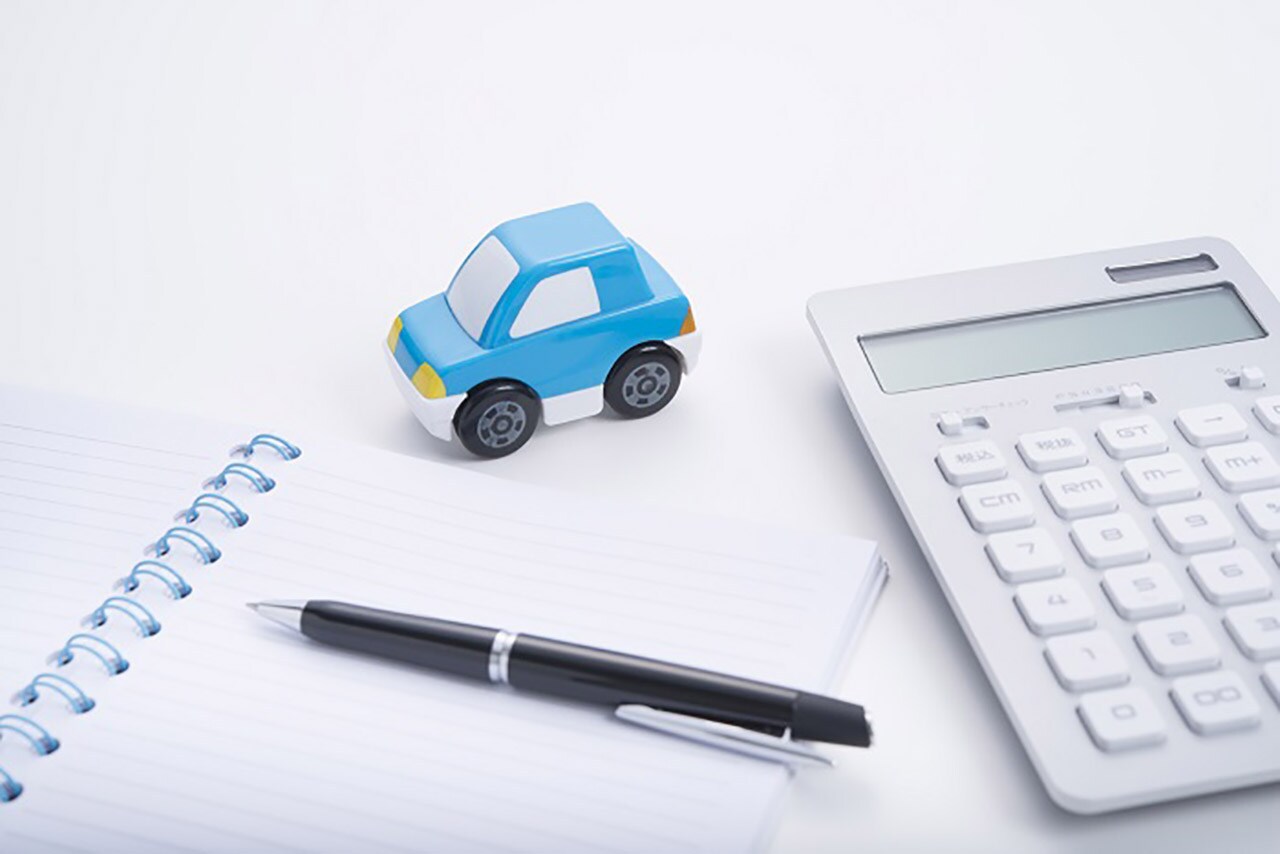 The Volvo financing process doesn't have to be overwhelming. Here at Volvo Cars of Worcester, we make it easy to begin the financing process and we'll work one-on-one with your budget and financing needs every step of the way.
We're here to help you find that perfect vehicle at that perfect price, and you can get started right from the comfort of home today.
Volvo Financing at a Glance
The more you know about the Volvo financing process, the easier it is to drive off in the next great Volvo, and Volvo Cars of Worcester is here to get you started.
You have two main financing options to pick from, purchasing and leasing. There are benefits to both methods, so it's a good idea to consider you financing needs and to speak with our expert team, so you can decide the right option for you.
If you're looking to lease, which can save you money and provide access to the latest vehicles on the market, it's important to consider credit. To lease a vehicle, you'll need a very high credit score, which isn't necessary when you buy.
There are benefits to buying a car, as well. You won't have to worry about restrictions on customization, mileage, or type of driving, and you can sell your vehicle for capital when it's time for the next ride.
How Do I Begin the Financing Process?
It's easy to begin the Volvo financing process here at Volvo Cars of Worcester. Navigate to our finance page and click on the finance application. You'll be prompted to enter information on your financial history and vehicle interests, and our expert team will be in touch as soon as possible.
Don't forget to check out the other financing tools and resources available here at Volvo Cars of Worcester, like a vehicle trade-in value estimator and specials and deals on all your favorite cars.
Start the financing process with the support of Volvo Cars of Worcester today.