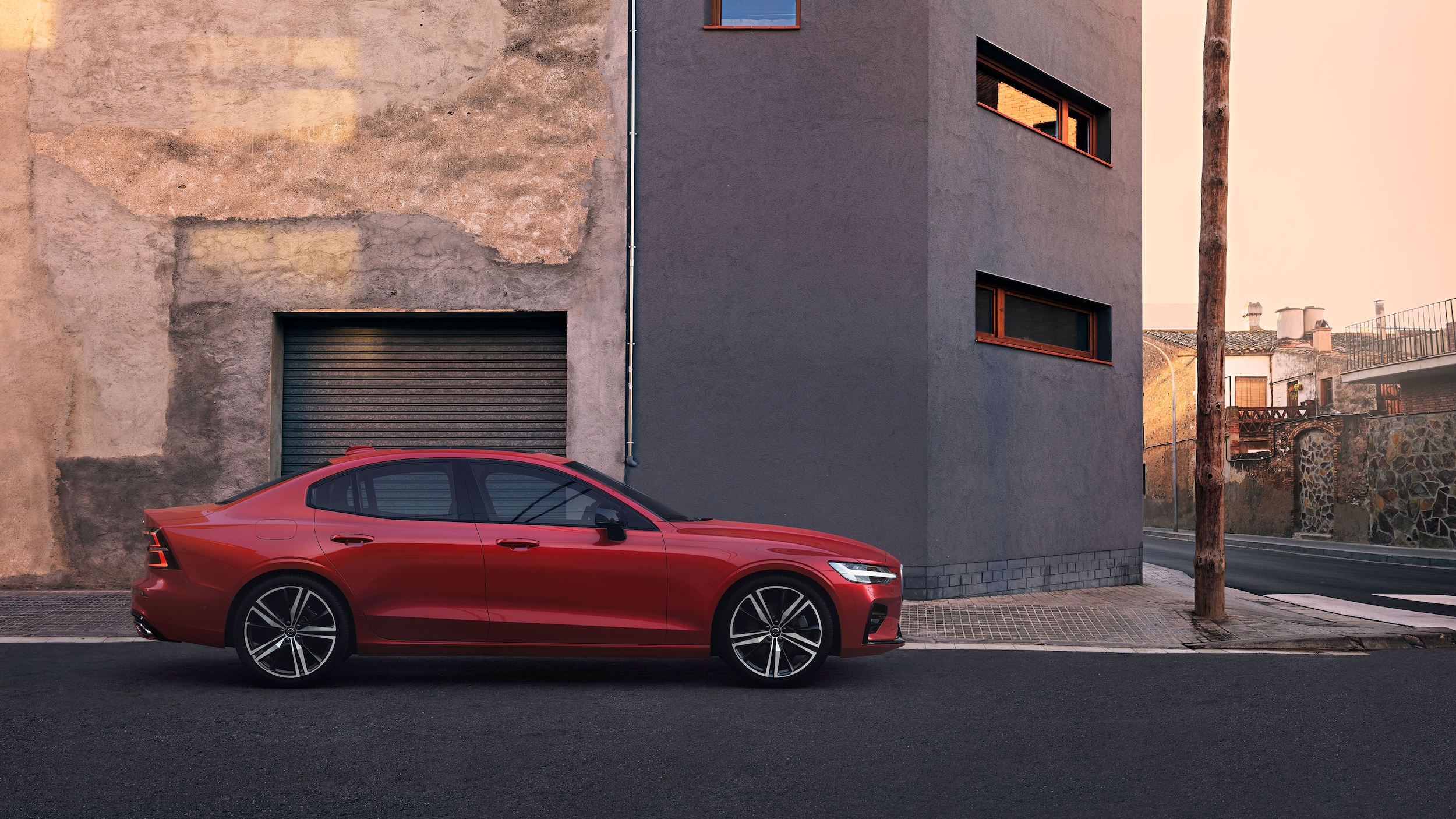 When it comes to pre-owned Volvo cars and SUVs, Volvo Cars of Worcester provides some of the best rides for family drivers, morning commuters, and adventure-ready explorers. We believe that Volvo vehicles should be accessible to everyone, and exploring our growing catalog of pre-owned cars is the best place to begin.
Top 3 Benefits of Buying Pre-Owned
Are you deciding between purchasing a new or pre-owned vehicle? Here are three of the top benefits of buying a pre-owned vehicle at Volvo Cars of Worcester:
You'll save money. One of the main reasons why a pre-owned vehicle is such a great choice is because you can save a lot of money on your next great ride, giving you access to a wider inventory of vehicles to pick from. Not only will your down payment and monthly payments be lower, but you'll also have lower sales tax and car insurance costs as well.
Your depreciation rate will be lower. Most depreciation affects new vehicles, which means your pre-owned vehicle will maintain its value better. If you're interested in selling or trading in your Volvo vehicle, you'll see a greater return on a pre-owned car or SUV.
You'll have reviews from real drivers. You'll have a huge inventory of Volvo vehicles to pick from here at our dealership, but how do you know which one is best for your driving needs? Just check out the ratings and reviews from real drivers who know their cars best.
When it's time to test-drive pre-owned cars and SUVs, turn to our team here at Volvo Cars of Worcester. Once you're ready, you can fill out your online financing application on our website and start test-driving!