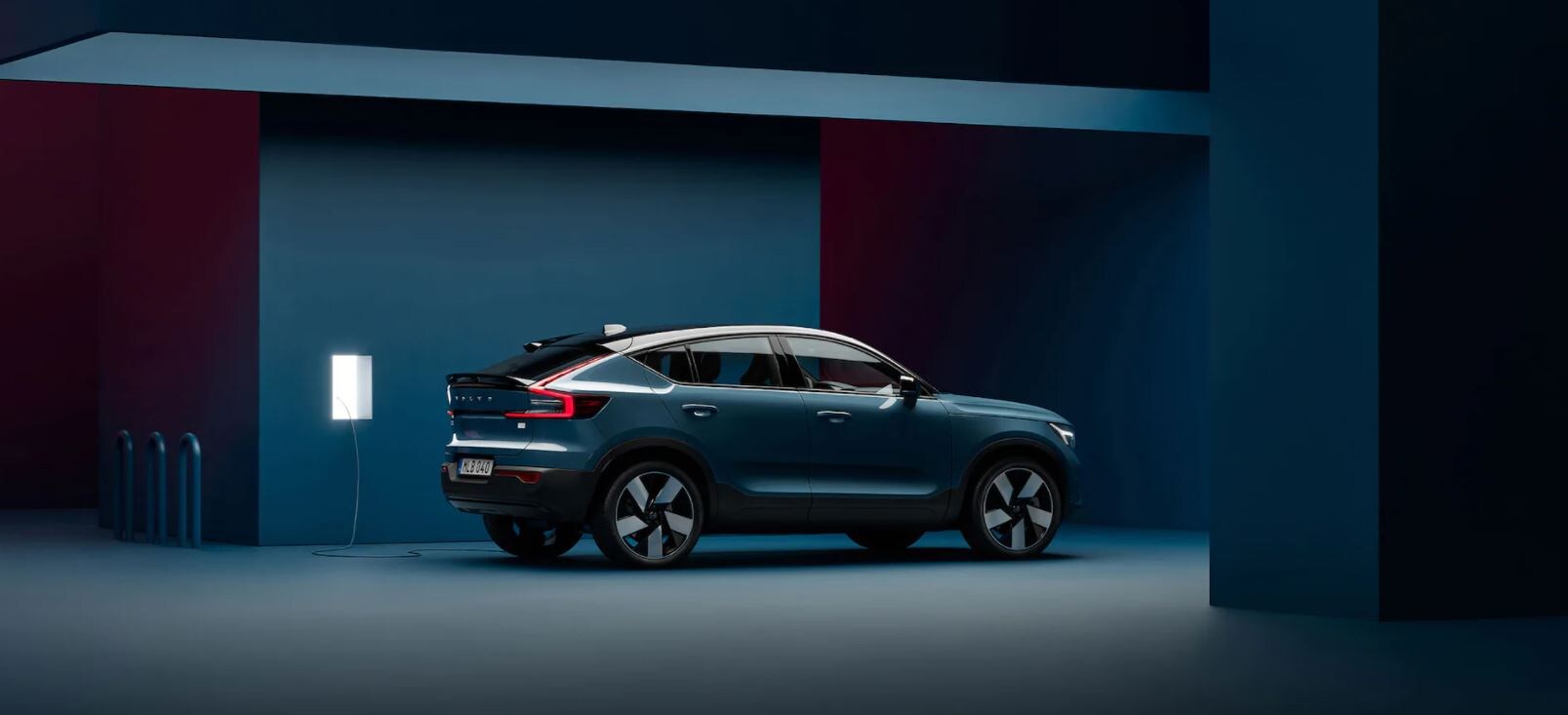 The Volvo C40 is the latest in the new lineup of alternative energy Volvo vehicles that are known for their sustainability, engineering, and power. Pretty soon, the Volvo C40 will make its way to Volvo Cars of Worcester, and we're excited to share what we know about this new Volvo SUV.
Fuel Efficiency and Design
Experts are already saying that the Volvo C40 Recharge will be a force to be reckoned with, and it's not hard to see why. This is the first vehicle we're seeing from Volvo that will be all-electric, while the rest of the 2022 model lineup will be available in hybrid variations.
If you enjoy the Volvo XC40, then you're going to love the 2022 Volvo C40 even more. Its styling is sleek and sporty, and it comes in seven unique color options. The expectation is that it will fall in a similar mileage range to existing SUVs, putting its fuel economy at a combined 75 miles per gallon.
Premium Features
This new Volvo vehicle delivers when it comes to luxury and high-quality driving experiences. Check out features like the panoramic sunroof and backlit trim panels.
Following in their movement toward sustainability, Volvo has made the 2022 Volvo C40 completely leather-free. In the center console, you'll still find a touchscreen and connectivity to your favorite entertainment and navigation programs.
When you're ready to learn more about the 2022 Volvo C40, including when it will arrive at our dealership, come on down to Volvo Cars of Worcester. You can trust our Volvo dealers when it comes to top-notch service, financing, and exciting new vehicles.