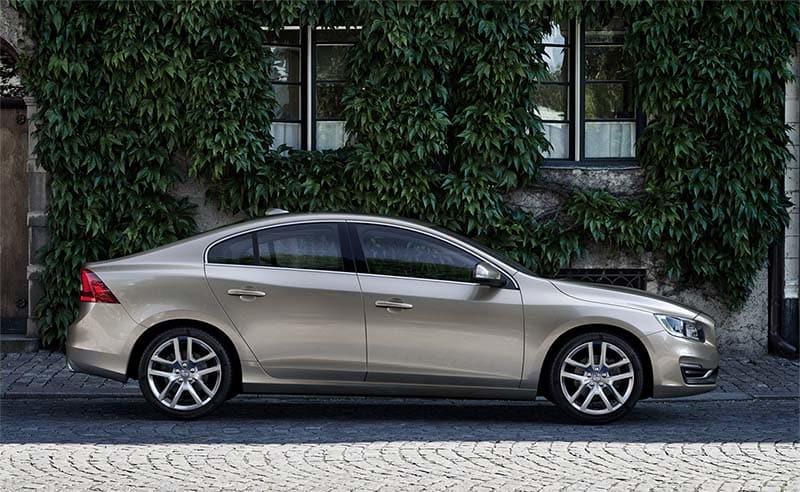 If you're looking for an affordable vehicle that expertly combines performance with luxury, we recommend test-driving a pre-owned Volvo S60. Here at Volvo of Worcester, we believe safe, capable, and comfortable Volvo vehicles should be available to everyone.

That's why we carry a wide collection of pre-owned and certified pre-owned Volvo cars and SUVs, and the Volvo S60 is one of our most popular pre-owned models. Make sure to ask these five questions before you drive home in this iconic sedan.
Questions to Ask When Choosing a Pre-Owned Volvo
Purchasing a pre-owned vehicle is an excellent choice if you're looking for lower down payments, lower monthly costs, and a smaller rate of depreciation. Here are a few questions to ask when learning more about a pre-owned vehicle:
"What was it used for?" The Volvo S60 makes an excellent commuter car, which might mean there are quite a number of miles on it. Check the mileage count to ensure you're getting the right car at the right price.
"Is the interior in good condition?" Volvo vehicles are known for creating a luxurious driving experience, especially when it comes to handling and safety. Inspect the navigation and entertainment features in the cabin to make sure they're in good working order.
"Which safety features need to be upgraded?" The reason so many parents love pre-owned Volvo cars is because they're safe and reliable. Make sure to check out the safety features so you can drive with peace of mind.
"What is the service history?" Proper service saves you money and keeps your vehicle safe and responsive on the road. A well-maintained pre-owned vehicle is always your best bet when it comes to finalizing your purchase.
"Does it need any immediate work?" You want to know any immediate service or maintenance needs for your pre-owned vehicle, as it can help you plan costs accordingly.
Our pre-owned Volvo S60 models are some of our most popular vehicles here at Volvo Cars of Worcester. Schedule your next test drive in a pre-owned Volvo vehicle today!