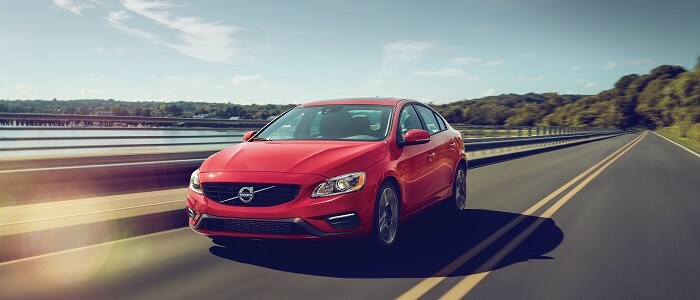 100,000 isn't a small number. That's how many cars, however, Volvo has projected it will sell before the end of 2019.
In an effort to appeal to a wider range of drivers, Volvo recently debuted the Volvo XC40 and S60. Designed to deliver a more affordable Volvo experience, the two models have led the way in helping Volvo attain sales figures it hasn't seen since 2007.
According to the automaker, the XC40 and S60 amounted to more than 7,000 additional sales and represented nearly 34 percent of the brand's American sales.
That's not to say that the rest of the Volvo lineup hasn't been doing well too. From sedans like the S90 to wagons and SUVs like the Volvo V6 and Volvo XC60, the Swedish automaker has seen a lot of success around the world with a variety of diverse drivers.
Would you like to learn more about what the Volvo lineup might have for you? Get in touch with the sales team at Volvo Cars Worcester today. Serving drivers in the Worcester and Leominster, MA areas, our dealership can offer you a full spread of the new Volvo lineup's most impressive cars.
We'd love the opportunity to put you behind the wheel of a stylish and feature-rich new Volvo for a test drive.