For many drivers, the best reason to shop Volvo is the brand's rich selection of family-friendly wagons. The Volvo V60 is the perfect example. Stylish, spacious, safe and comfortable, the V60 delivers a just-right package packed to the brim with great features and value.
What if you're looking for a wagon with more rugged sensibilities, however? The Volvo V60 can provide that too.

Enjoy the Improved Performance of the Volvo V60 Cross Country
For drivers who want a family car with a sense of adventure, the Volvo V60 Cross Country might be just what the doctor ordered.
While the V60 Cross Country offers many of the same features and perks you'd enjoy in the standard V60, it also amplifies its performance with a variety of all-terrain tweaks. Its turbocharged inline-4 engine can dish out a rock-solid 250 horsepower with 258 pounds-feet of torque. Embedded navigation, a more durable chassis, and a higher wheelbase, meanwhile, help you find where you want to go and then actually get there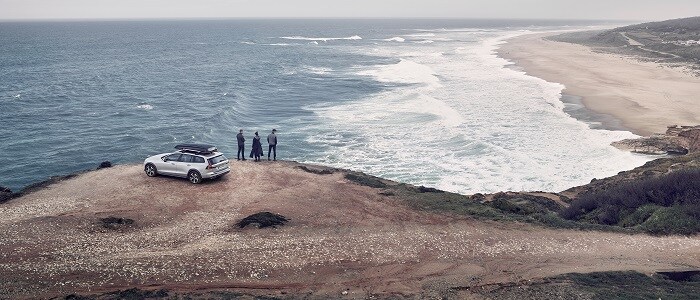 Schedule Your V60 Cross Country Test Drive Today
Would you like to know more about the new Volvo V60 Cross Country and everything it has to offer? Your best bet is to visit us at Volvo Cars Worcester and take a new model out for a test drive. Give our sales team a call. We work with drivers all over the Leominster area, and we'd love the opportunity to show you everything our new Volvo inventory has to offer.