Even with all the features and performance options available on the modern market, one of the most important things a car can offer you is peace of mind. Volvo and the sales experts at Volvo Cars Worcester understand that. That's why we're happy to be able to tell you more about Volvo's unique Towing for Life benefit.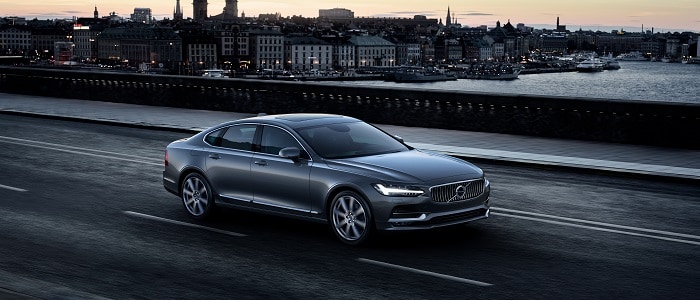 What is Towing for Life and What Does it Mean for You?
Let's say you're heading home to Leominster, MA when something happens to your car. Something under the hood stops working, and your trip comes creaking to a halt. You might need the help of a towing service.
If the car you're driving happens to be a model from our new Volvo lineup, that towing service won't cost you a dime. That's because every new Volvo comes with Towing for Life. Volvo will pay for any towing service your vehicle requires during its time on the road, and that's regardless of whether its warranty is active or not.
Not only can this save you a substantial amount of cash in a moment where you might need it most. It gives you one less thing to stress about in a potentially serious situation.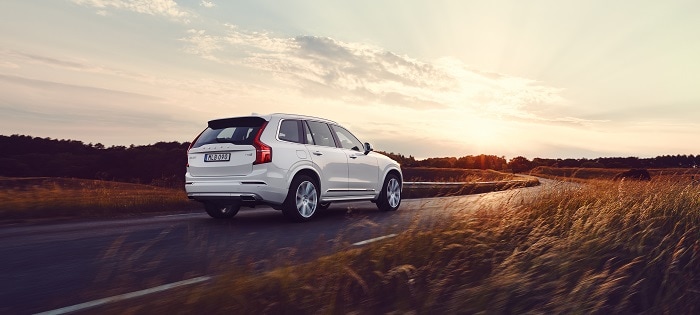 Contact Volvo Cars Worcester to Learn More
Does Towing for Life sound like a good deal to you? It's just the tip of the iceberg of what you'll get when you drive home in a new Volvo car. Reach out to our sales team today to learn more about all the perks you'll enjoy with the options in our new Volvo inventory.