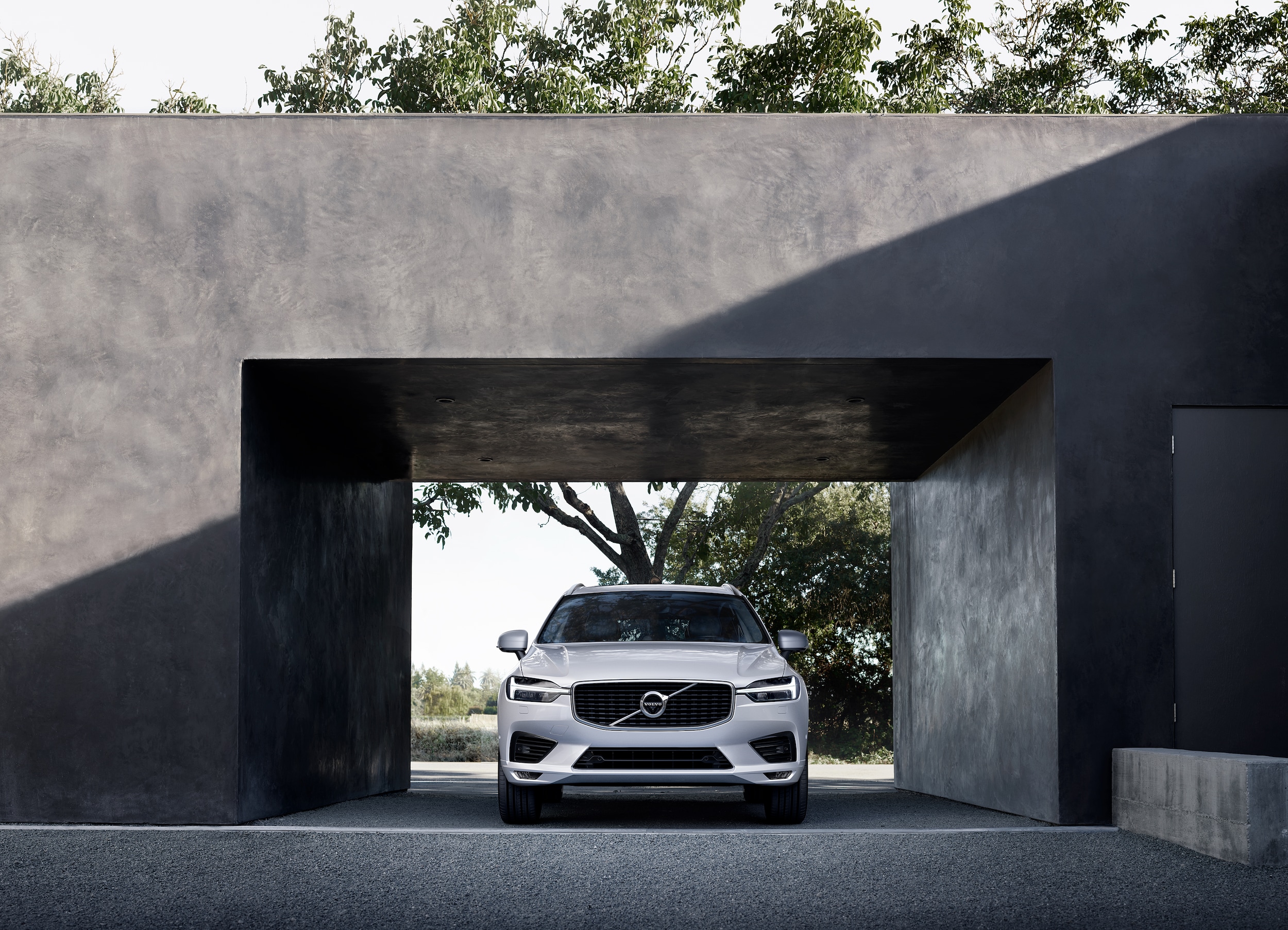 ​The 2020 Volvo XC60 tops the popular polls as Auto Trader's best car for long distances. When it comes to mid-size SUVs, there are ample models to choose from, but the Volvo XC60 steps ahead of the rest. From weekend getaways to family holidays and business trips, there is no denying that the Volvo XC60 is a driving enthusiast favorite. From the design to its efficiency and modern technology, there isn't much more you could ask for. To learn more continue reading.
It's the Model for You
The new Volvo XC60 features seats that are specifically designed to offer you more comfort. There are precision ergonomics of the controls around the driver that all add to the overall experience of the journey. The overall goal is to reduce fatigue by providing a commanding view of the road ahead. There is two-zone climate control with CleanZone air-quality and integrated front seat heaters to keep you cozy when the temperatures start to drop in Leominster, MA.
It is Volvo's goal to ensure you feel safe, secure, and confident on the road. The 2020 XC60 features a large variety of safety features that look out for you. There are advanced hazard-detection and collision-avoidance technologies as well as Driver Alert Control, which detects from steering inputs when the driver may be getting tired or losing concentration.
Trims
There are four stunning trims for you to choose from listed below:
Momentum: Powerful and Stylish
R-Design: Performance-Inspired
Inscription: Incredibly Sophisticated
Polestar Engineered: Electrified Performance
The 2020 Volvo XC60 is now available at Patrick Volvo cars, just around the corner from Sterling MA. If you have been waiting for an SUV that has it all, we invite you to our showroom for a test drive. We'll get you set up with a trim of your choosing, and you can experience the drive you deserve.