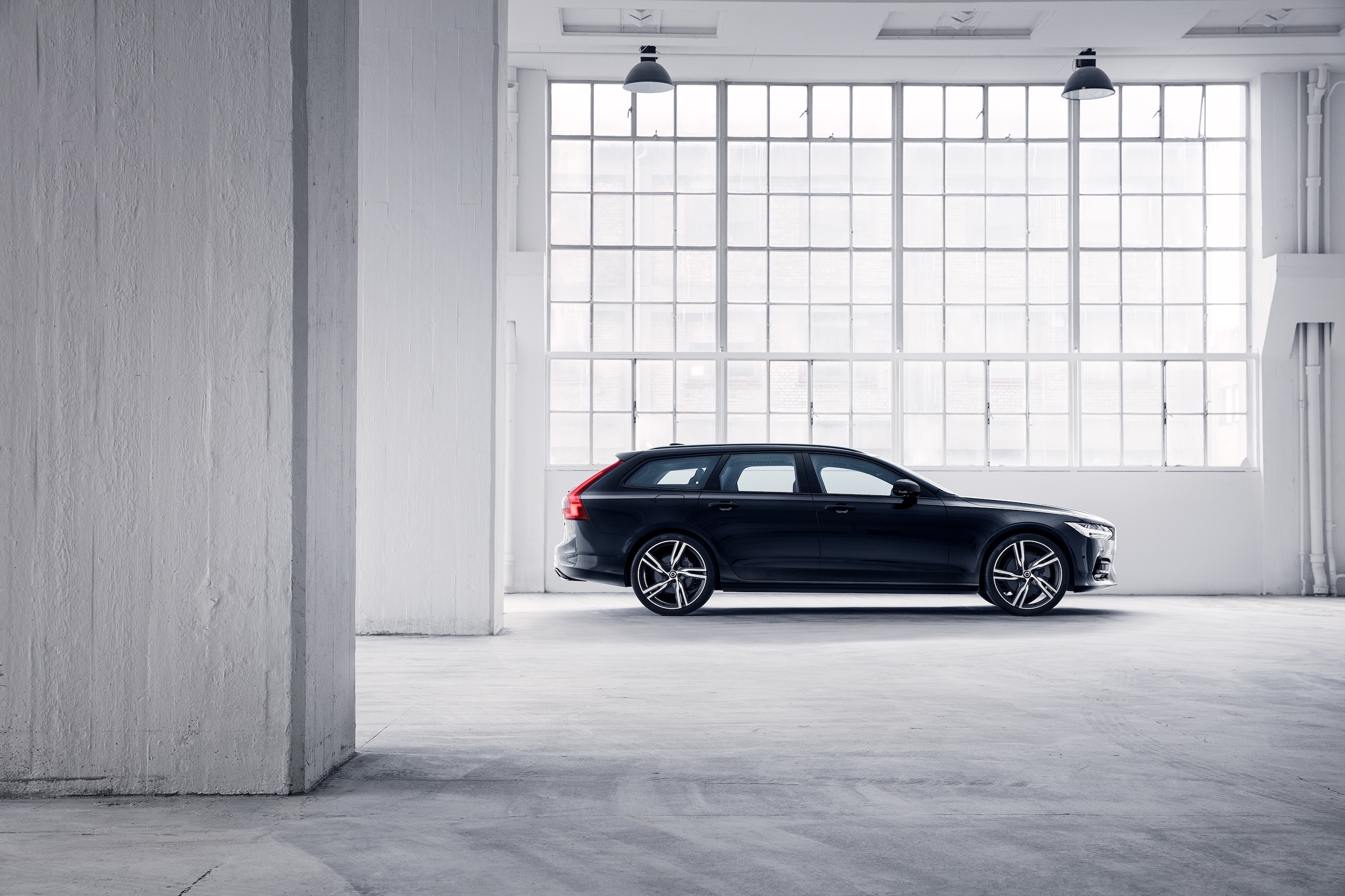 ​The Volvo V90 Crossover Wagon is a fantastic model for those who live life on the move. If you have been wondering what SUV to buy, then look no further than the Volvo V90. Although it is a crossover, you'll be equipped with SUV capability and cargo space. The Cross Country T6 offers 8.3 inches of ground clearance, ample horsepower, and stunningly good looks. You won't sacrifice power for style in the V90. At every angle, you'll enjoy the best that Scandinavian design has to offer. To learn more continue reading.
Powerful and Prestigious Qualities
When you live for the thrill of adventure, you want a car that can keep up with you. The Volvo V90 Cross Country features a 316 horsepower turbo-four engine that can get to 0-60 in just 6.5-seconds. You get a 22/29/25 MPG fuel economy and a longer suspension journey. The second row offers ample knee room, and the cargo area is so spacious you can lay back and enjoy a night under the stars in Leominster MA. The opportunities are endless when you have a vehicle equipped for your lifestyle.
One of the best parts about the Volvo V90 is, unlike most SUVs, the V90 CC has no blind spots. Volo's lane-keeping assist system works even up to 95 MPH. This system keeps you centered during higher speeds so you can conquer the roads ahead with confidence, maneuvering when needed with no hesitation. You'll also enjoy an adaptive cruise control system, and lane-keeping assist for even more peace of mind.
Our lot is full of fantastic Volvo V90 models, including 2019 and 2020 options! We are calling all Sterling MA shoppers to our lot for a test drive. You'll get the best of the VIP experience and a thrilling drive to remember.